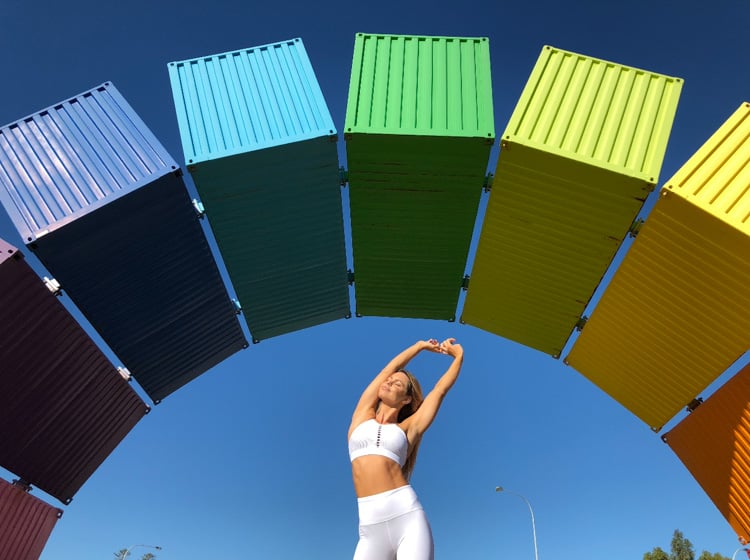 Centrum
Multivitamins
Influencer marketing
Campaign Objective:
Whether they're big or small, celebrate your everyday wins for Centrum! Create content reflecting times you feel at your best, whatever that may be - positive, happy, energetic, relaxed, healthy, etc. Incorporate Centrum's rainbow spectrum to bring your post to life.
Campaign Brief:
Submit posts of you applauding life + Centrum rainbow
Sentiment
therealsimonemarie Centrum has always been a winner ❤️❤️
fashncurious I really need to get some! I'm trying to do better
rockymtnmomma3 Need to look into this! I need all the energy I can get!