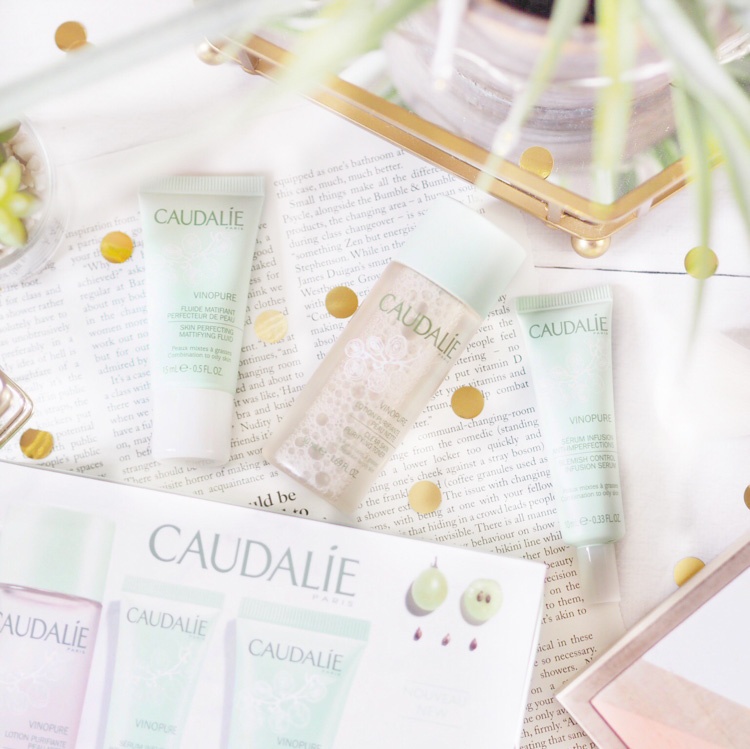 Caudalie
Vinopure: Oily/ Combination Skin
Influencer marketing
Campaign Objective:
UK & Ireland influencers with oily, combination or blemish prone skin! Create content for our Vinopure range, such as images, videos, before/afters showing blemishes reduced. Feel free to create multiple posts for this campaign. E.g. Instagram grid post & Instagram stories. PR samples provided!
Campaign Brief:
Submit posts for the chance to receive a PR sample
Sentiment
annaponsalopez I love Caudalie!! I have to try these new products!!
ginikeh So now I want to try their products 😍👌🏼
sunshinesprkle This sounds so good, I love Caudalie 💗💗