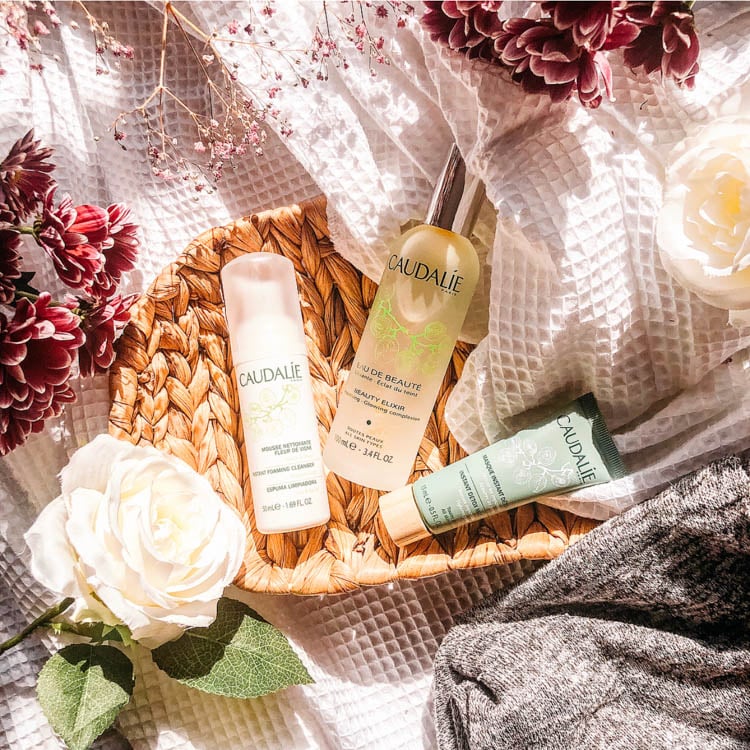 Caudalie
Beauty Elixir
Influencer marketing
Campaign Objective:
Create beautiful content around our cult Beauty Elixir. Feature either our Beauty Elixir Set containing two FREE gifts, or the travel sized Beauty Elixir (30ml). Must include packaging! Submit an image similar to what you'd create + if successful, we'll be in touch. PR samples provided.
Campaign Brief:
Submit posts featuring our beauty products
Sentiment
trxpicalandrea Ooh I really wanted to try this! Love Caudalie 💗Ÿ'—
marriedatsea Sounds like a great product!
xonicholesarah Want these products 😍