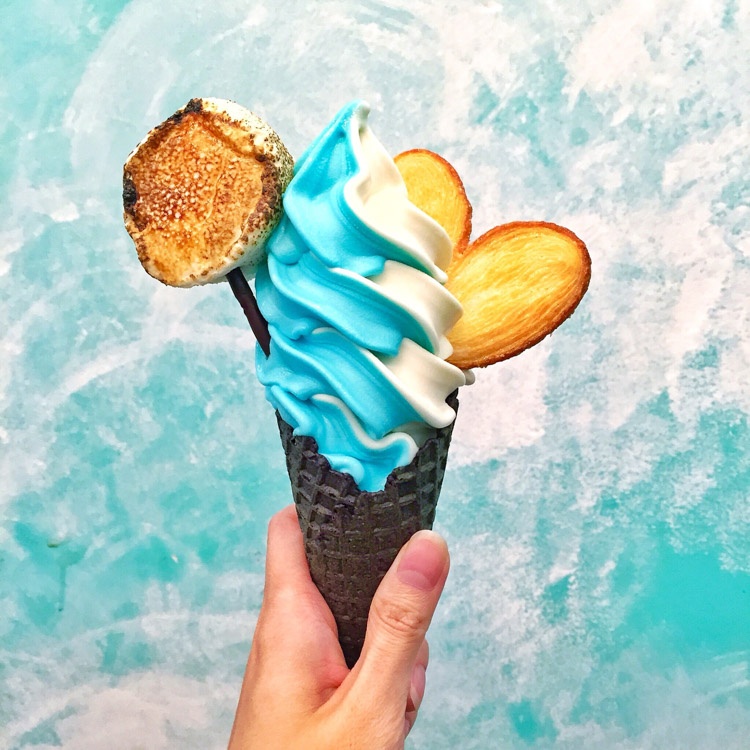 Cathay Pacific
Destination Dish Competition
Influencer marketing
Campaign Objective:
Creatively inspire your tribe to enter the Cathay Pacific Destination Dish competition! Submit creative content capturing and explaining the competition to your followers. Caption can outline the competition, and must include #DestinationDish, #LifeWellTravelled, #T&CsApply. Generate excitement and inspire your followers to enter!
Campaign Brief:
Submit posts promoting a food and travel competition
Sentiment
colourful_plate Wow what a great comp 🌟🌟🌟
whereivebeenwandering What a great opportunity!
vitalityandmore What an awesome prize @cathaypacific