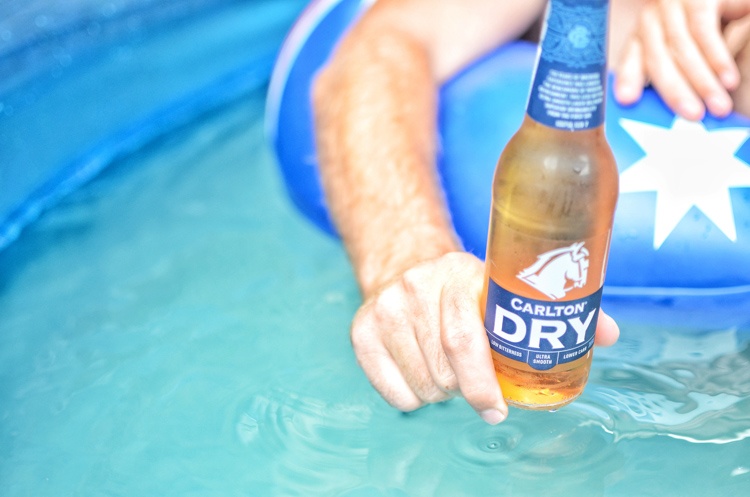 Carlton Dry
Show us your Carlton Dry
Influencer marketing
Campaign Objective:
Show us your life and creativity featuring Carlton Dry, simple as that. Does it put the fun in a boring situation, enhance an epic gig, or make some funny s**t more hilarious? Don't over think it! Show how Dry is a cold, refreshing beer for people who love beer.
Campaign Brief:
Submit posts of your Carlton Dry in creative ways.
Sentiment
corgicrumpet A cold Carlton Dry is all I need right now
cupcakeandbuddy Oh yes, just what I need! ☀️🍺
thebeautyofmelbourne Can't go wrong really can you!