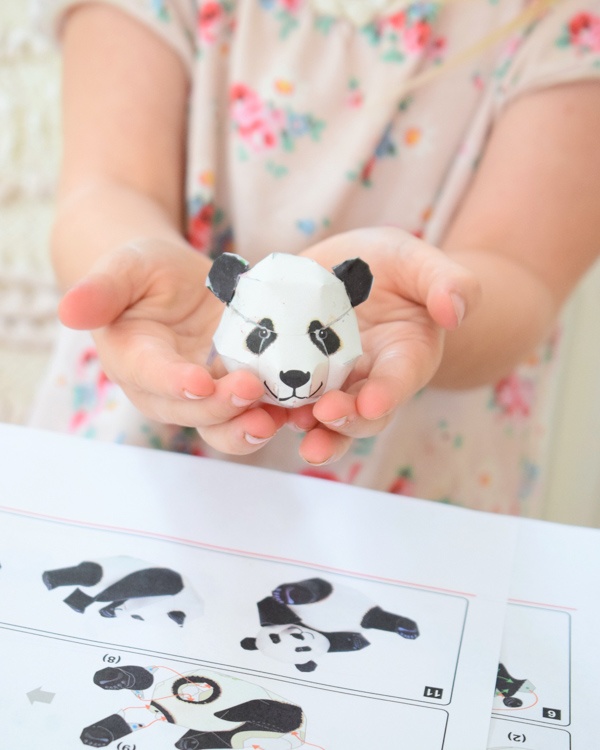 Canon
Creative Park
Influencer marketing
Campaign Objective:
Highlight Canon's Creative Park as a fun, free activity for the whole family. Position it as a creative, constructive way to spend quality family time during the summer holidays. Browse the Creative Park website to spark your imagination and show your off your results via images, videos or stories.
Campaign Brief:
Submit posts of your family enjoying Creative Park
Sentiment
fambam.travel So cool. My daughter would love this!
elilacock This looks so fun!
motherhoodinhollywood This is such a great activity! My little budding artist would love this💕