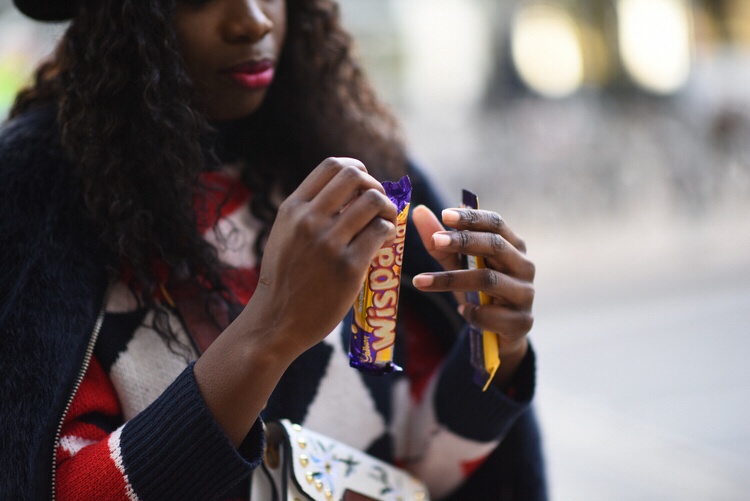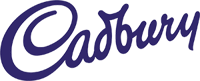 Cadbury
Sensations
Influencer marketing
Campaign Objective:
Show how Cadbury chocolate bars provide a taste experience perfect for those on-the-go afternoon cravings. Whether you reach for a Crunchie, Boost, Twirl, Wispa or Double Decker - we want to see it celebrated!
Campaign Brief:
Submit posts of you satisfying your afternoon craving
Sentiment
natalieleanneyt Ooh this has me craving a crunchie now 🤗
__palegrungemoonlight My favorite chocolate💜
thestarvingsailor Never had a Wispa! Going to have to get my hands on one.