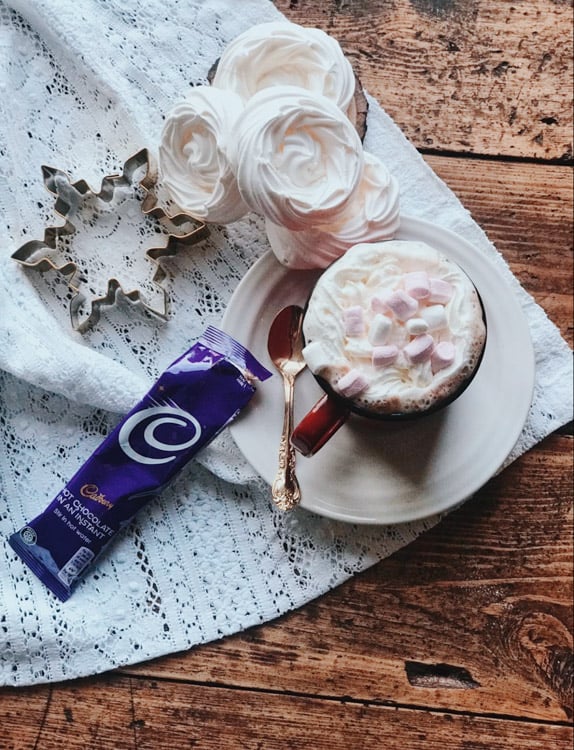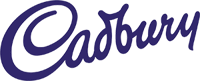 Cadbury
Hot Chocolate 'Make It Yours' Campaign
Influencer marketing
Campaign Objective:
The 'Make It Yours' campaign aims to revive the nation's love of Cadbury Hot Chocolate during the colder months. Get creative and come up with your own hot chocolate masterpiece using Cadbury Hot Chocolate, mini-marshmallows, edible glitter, cinnamon sticks, desert sauces, chocolate chunks, fruit, popcorn, cookies, etc.
Campaign Brief:
Submit posts of your Cadbury hot chocolate creation
Sentiment
anita_beee Cadbury hot chocolate is by far the best!!
annie.grace02 That look gorg ! I need to go get some now ! xxx
txblondevoyage Did not even know they had hot chocolate!