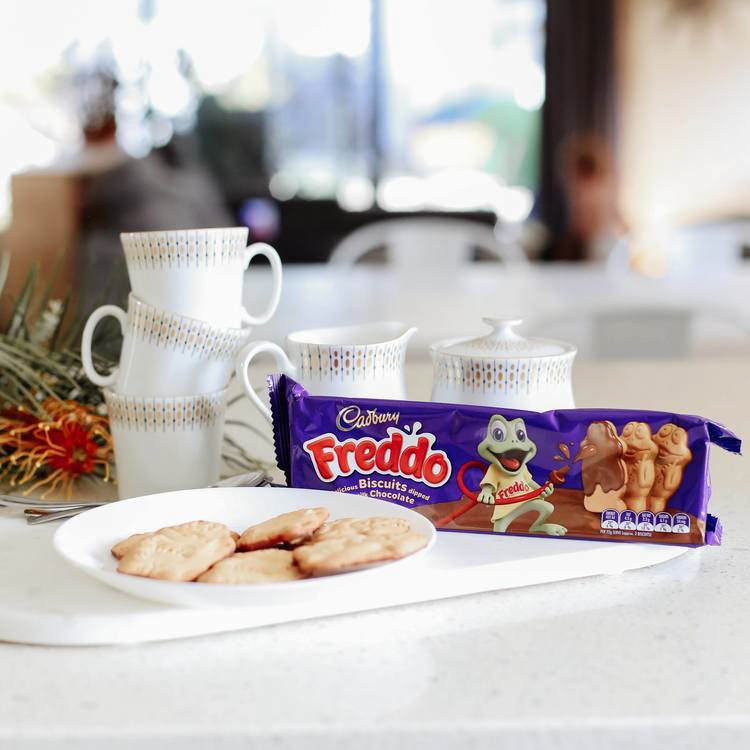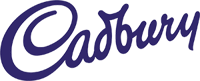 Cadbury
Freddo Biscuits
Influencer marketing
Campaign Objective:
Spread the love for our NEW Cadbury Freddo Biscuit! Showcase how it brings people together by creating a warm & welcoming moment with family and friends. Posts should be visually inspiring yet realistic & relatable for the average family.
Campaign Brief:
Submit posts enjoying the Freddo Biscuits 167g
Sentiment
krystal.brooke Oh they are SO yummy!
the__style__file Cadbury is the family go to! 🙌🏽
murphy_and_me_handmade Mmm these shall be my new snack🙊