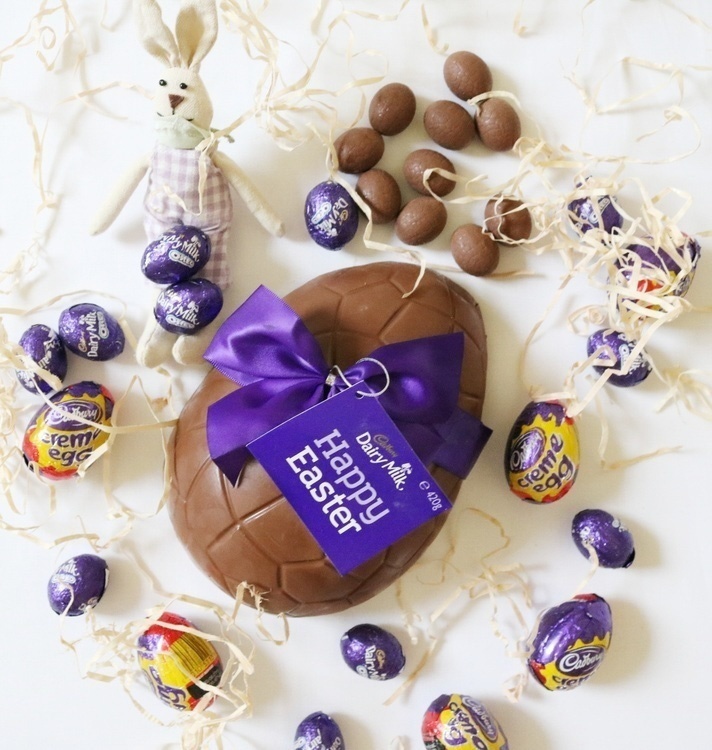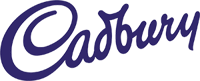 Cadbury
Deliver a little joy this Easter
Influencer marketing
Campaign Objective:
Celebrate Cadbury Easter chocolate products in a fun and creative way, embodying what Cadbury stands for: living from the heart, being generous & delivering irrepressible joy. Inspire people with those special Easter moments –indulging with loved ones, Easter egg hunts, sharing & gifting, etc.
Campaign Brief:
Submit posts with our CADBURY Easter Chocolate
Sentiment
blondeseekingambition I'm dying to try the Oreo egg!
our.ocean.ways Yesss!!! Love Cadbury eggs 👌👌
carteramethyst OH MY GOODNESS! Where did you find the Oreo flavor?