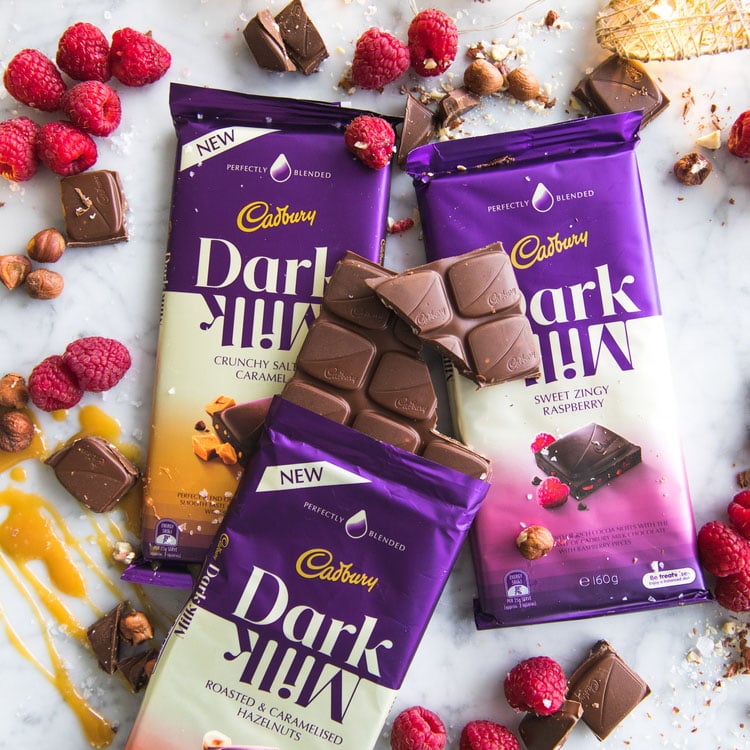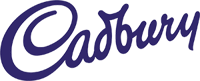 Cadbury
Dark Milk
Influencer marketing
Campaign Objective:
Help us drive awareness and purchase intent for New Cadbury Dark Milk chocolate, highlighting the pillars of Desire (taste) or Discover (range/ingredients/flavours). Feature special moments of you sharing with loved ones or treating yourself.
Campaign Brief:
Submit posts discovering Dark Milk's taste experience
Sentiment
ack_bos I love Cadbury!😋🤗
mylittledutchdiary This sounds like a yummy flavour!
thebeautyofmelbourne Oh wow I love the original- I'll need to try these flavours!