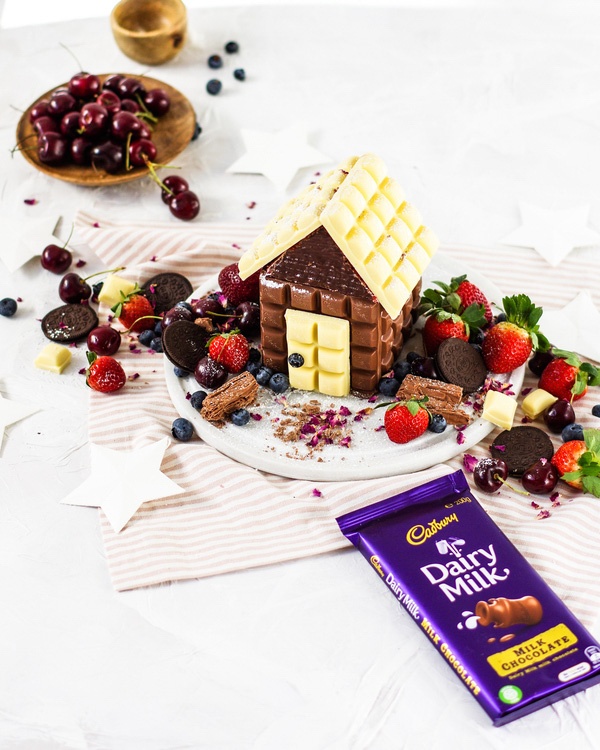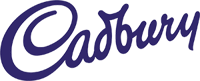 Cadbury
Chocolate House
Influencer marketing
Campaign Objective:
Inspire your followers by creating your very own #cadburyhouse for Christmas in July! Create a warm, informal setting highlighting your #cadburyhouse creation using your individual flair. Think Top Deck roof slates, Flake logs, Pascall Marshmallow snowmen, etc.
Campaign Brief:
Submit posts creating a Cadbury House with family and friends
Sentiment
elise.yalden This is so cute, I want to make one !
ellyce_mumlife I need a block of chocolate 🍫
lewislovestoeat This is cute! Cadbury is dangerously good😍