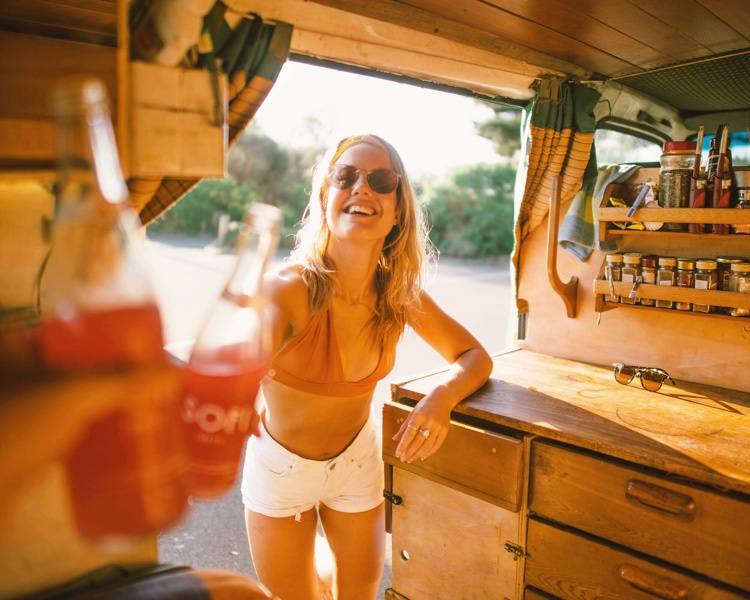 BWS
Easter Ready to Drinks
Influencer marketing
Campaign Objective:
Create fun, occasion-based images or group shots showing BWS products enjoyed with food and music! Help us shift traditional perception that RTDs are sickly sweet, and communicate BWS as the go-to destination for new drinks. Feature Smirnoff Pure, Bundaberg Lazy Bear, Jim Beam Citrus Highball or Sofi Spritz.
Campaign Brief:
Submit posts enjoying our newest RTDs
Sentiment
lifecoachsam Super convenient!!
dreamdesignbuild I might have to try that!
jamieadamsbeauty I'm so giving this a try! This looks yummy and refreshing