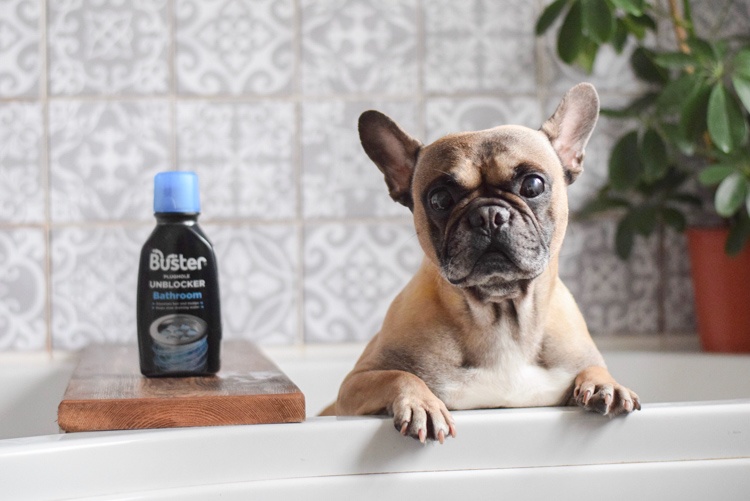 Buster
Washing The Dog
Influencer marketing
Campaign Objective:
Submit posts of your dog enjoying bath time featuring Buster Bathroom Plughole Unblocker! Discuss benefits of the product and how it dissolves hair and build up after washing your dog. Mention how it 'keeps homelife flowing' and ensure the packaging is clearly visible in your post. Be creative!
Campaign Brief:
Submit posts of your pet enjoying a bath or shower
Sentiment
goldenbenjamin I think I need to invest in some!
mopsen_elsa Wow sounds great! Elsa is shedding a lot right now.
thegoldensrule Looks like a great product!!