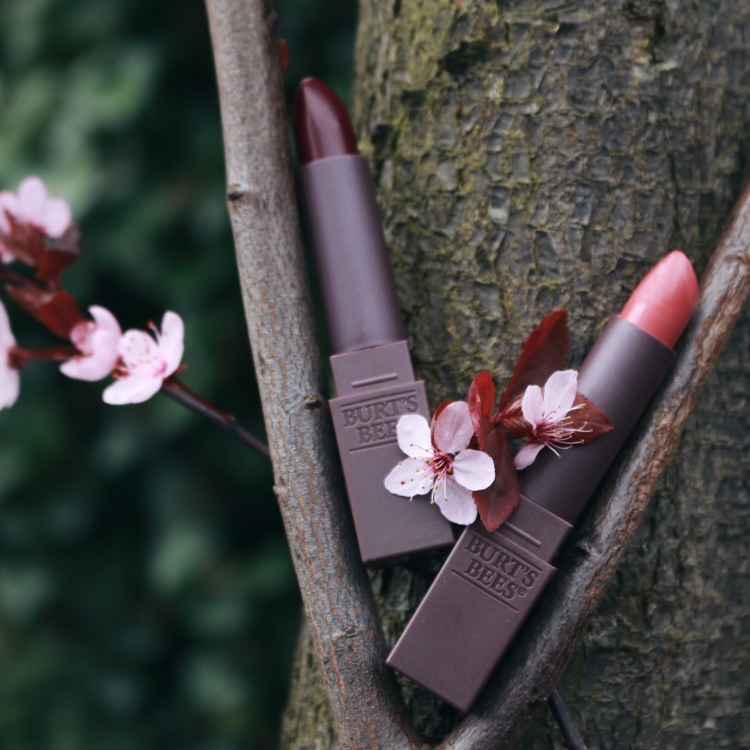 Burt's Bees
Lipstick That Loves You Back
Influencer marketing
Campaign Objective:
Showcase our new moisturising lipstick collection in a fun boomerang, GIF or short Insta video! Show yourself enjoying the lipstick at home, on holiday, or getting ready for a day with friends, highlighting how it's the #lipstickthatlovesyouback. Think outside the box, express your personality and have fun!
Campaign Brief:
Submit posts of you wearing our lipstick
Sentiment
codelisten Love the Burt's Bees line of products.
sweetestlizletters Love the packaging!
_simplyandie I love it! Been using it about a year!