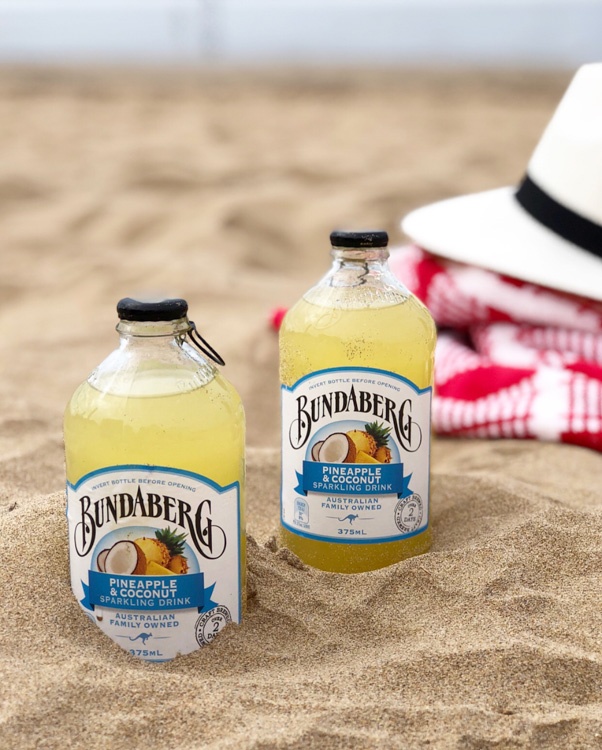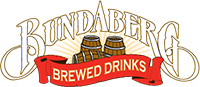 Bundaberg
Summer with Bundaberg
Influencer marketing
Campaign Objective:
Show how you celebrate summer with Bundaberg Brewed Drinks! Hanging on the beach, at a BBQ with friends, mixing cocktails or chilling in the aircon. We'd love to see how you enjoy our drinks.
Campaign Brief:
Submit posts enjoying summer with Bundaberg
Sentiment
thesapphireclub I need to try this!
mammadimaya This is the prettiest drink I've ever seen 😍Ÿ˜
childblogger Wow these drinks look amazing