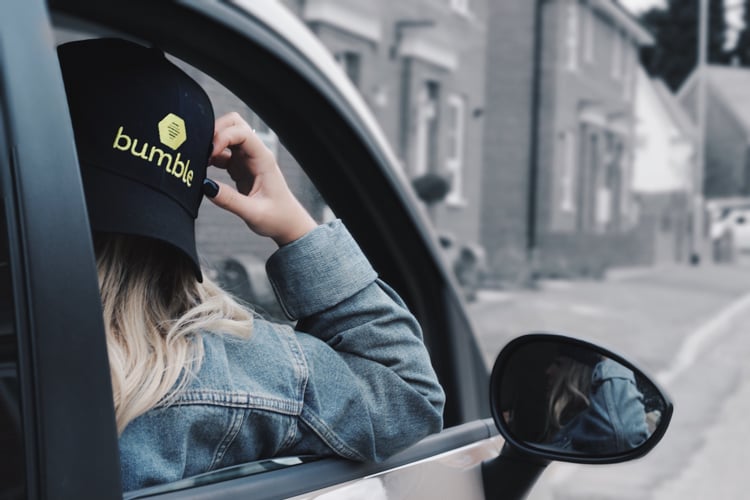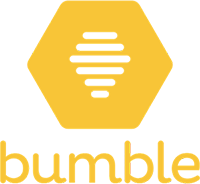 Bumble
App Awareness
Influencer marketing
Campaign Objective:
Promote the Bumble and our Bumble Honey (dating) or Bumble BFF (Bumble for Friends) platforms! Engage our target user, the Bumble Queen Bee - women who are witty, forward-thinking, inspired by empowerment and value authenticity. Submit a mood board image with your caption and we'll be in touch.
Campaign Brief:
Submit posts including the Bumble logo
Sentiment
annabellekanes Love this!!! 👌👌
charlenemcelhinney I am in LOVE with this hat!
the_gold_lemon Awesome!!! 🌟🌟🌟