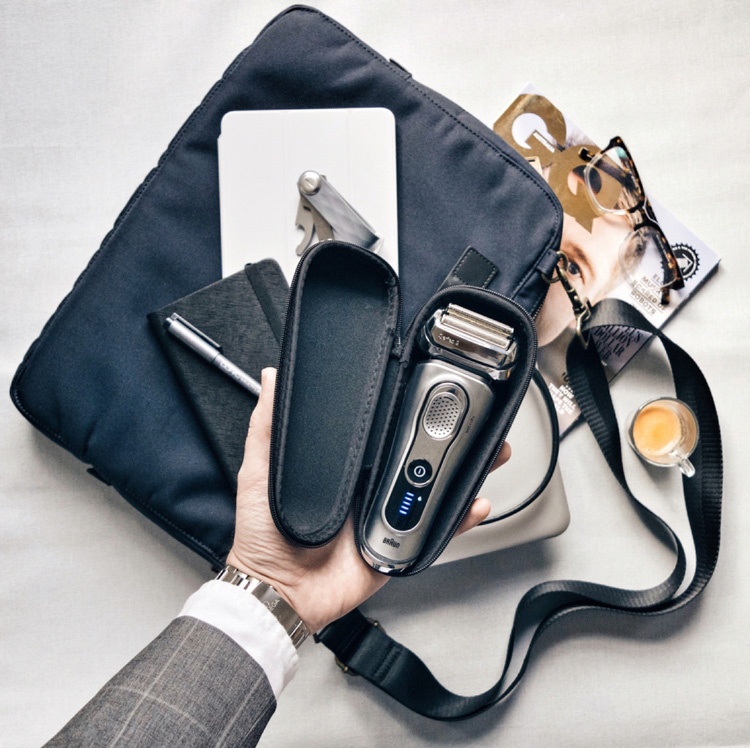 Braun
Series 9
Influencer marketing
Campaign Objective:
Are you a male fashion, health or fitness Influencer? Showcase how you'd use the Braun Series 9 to tailor your look – if we like your submission, we'll send you the product!
Campaign Brief:
Submit posts showing how you use your Series 9 groomer
Sentiment
ger_mcris0501 Great for a tidy look😍😊
kolby_kemmett Got to give this a go✌🏽
annamcevoy21 Looks so good!!! I need to my my bf one!