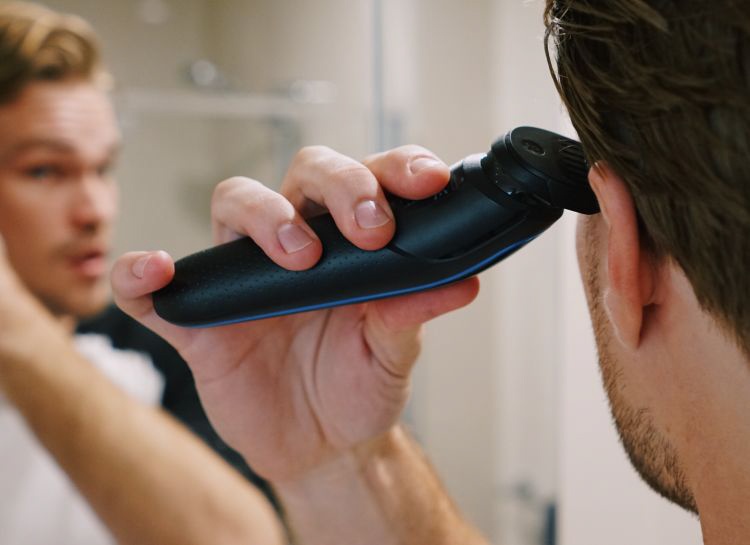 Braun
Let Your Style Out
Influencer marketing
Campaign Objective:
Show us how you let your style out through your grooming routine, style and fashion choices. Position Braun as your 'go to' when it comes to personalising your desired look. No product required!
Campaign Brief:
Submit posts of your styled facial hair using our kit
Sentiment
larissaemily Beard trimmers are a man's best friend!
geoffkcooper Clean and sharp 👌🏾
jennexplores Love it! Might need one for my man!