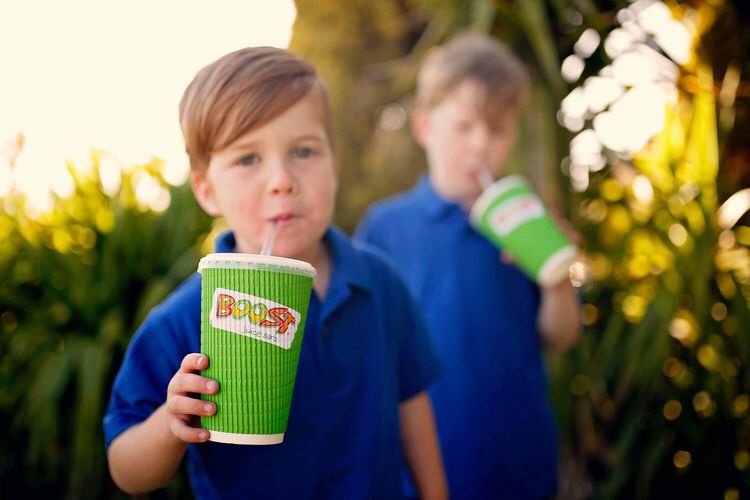 Boost Juice
Back to School
Influencer marketing
Campaign Objective:
Boost is here to help with the holiday blues! Promote our discount offer based on school uniforms for the month of February. We've got $4 mediums/$5 originals all week if your school uniform matches one of the following colours: yellow & red, light blue & brown, green & purple, grey & dark blue.
Campaign Brief:
Submit posts in school uniform with Boost
Sentiment
lifewithus_x Oh we love boost
missmummyandhermini We love boost! Such a cool offer.
like.a.bosslady Woohoo we are onto it!!