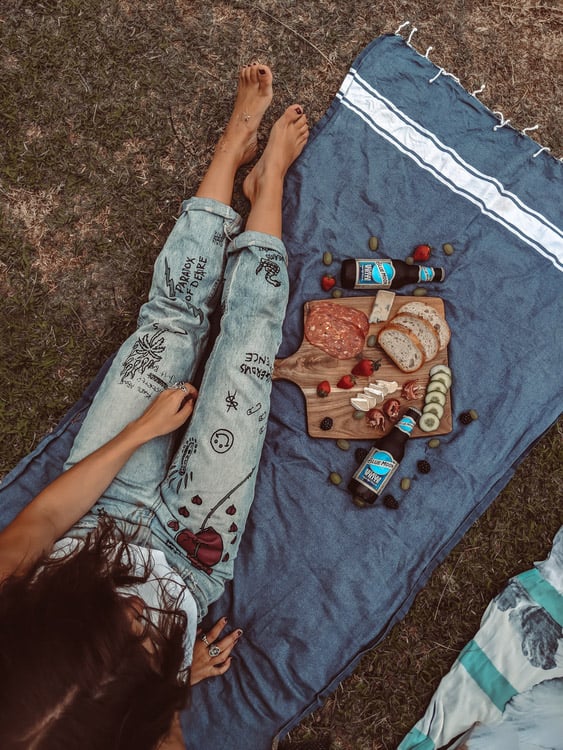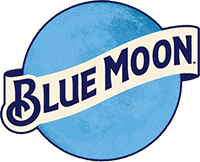 Blue Moon
The Perfect Serve
Influencer marketing
Campaign Objective:
Create posts showing Blue Moon as an easy-drinking beer to be enjoyed in the warmer months at sunset, a picnic, a BBQ or just at home with friends. Feature the Blue Moon bottle or serve in a tall clear glass with an orange wheel.
Campaign Brief:
Submit posts of you enjoying Blue Moon
Sentiment
lifewithus_x I really want to try this!
anitabanushi Cheese platters and beer the perfect mix 🙌🙌
mssdeedee Yes! We love that beer, it is soooo refreshing and nice flavor👌