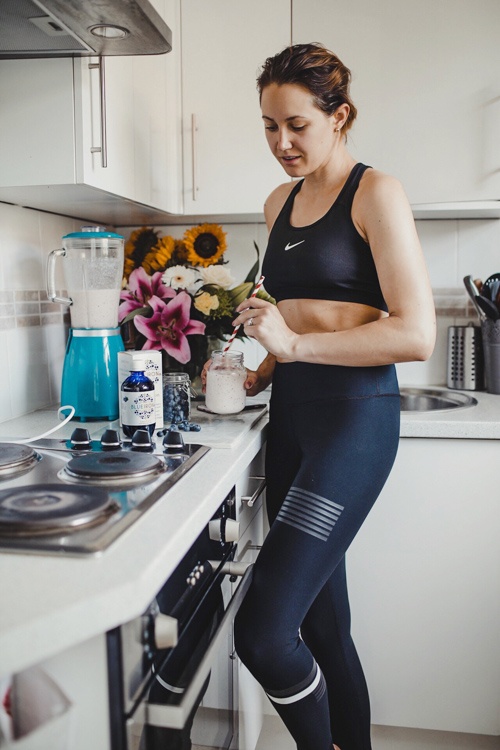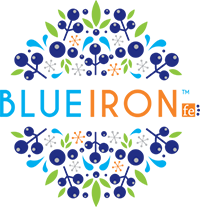 Blueiron
#FeelTheDifference
Influencer marketing
Campaign Objective:
Show how Blueiron has helped you to #FeelTheDifference – Adding Blueiron to your morning smoothie, taking Blueiron post run or pre-yoga or simply just a Scandi flat lay! Educate women why they need iron in their day-to-day life, and inspire others to give themselves a boost with Blueiron.
Campaign Brief:
Submit posts showing how you #FeelTheDifference
Sentiment
i_ambecca Ooh I need to try this out!
fun_blue_plaques I like the sound. I need an iron boost 👍🏼
goodnessisgorgeous Wow that blue is just mesmerising 😍💙