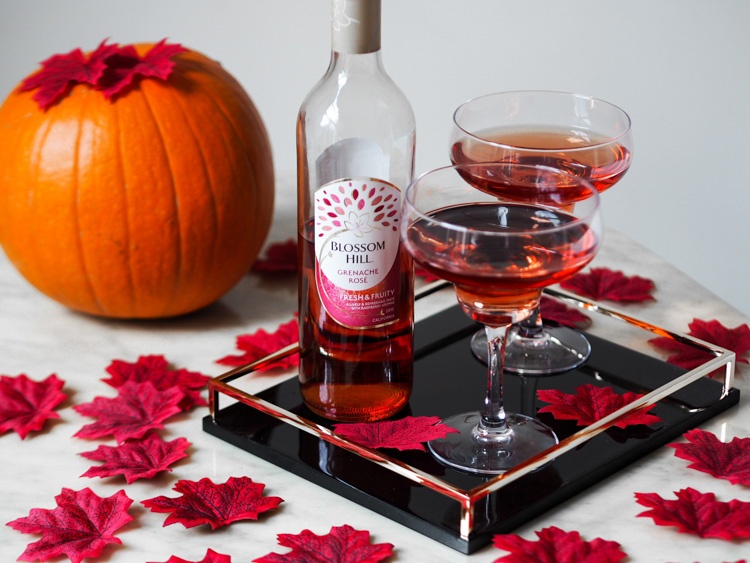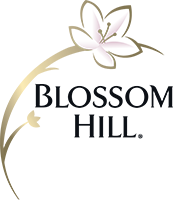 Blossom Hill
Halloween!
Influencer marketing
Campaign Objective:
Get in to the Halloween Spirit with Blossom Hill! The bottle and logo must be in shot. Some ideas could be fun serving suggestions, halloween wine cocktails, Halloween Parties – get creative and have fun!
Campaign Brief:
Submit posts having Halloween fun with our wine
Sentiment
jennanicholls Yum! Enjoy and Happy Halloween 🎃
camillaackley I love Blossom Hill 😍
kathleen.mh Blossom Hill? Classy lady!