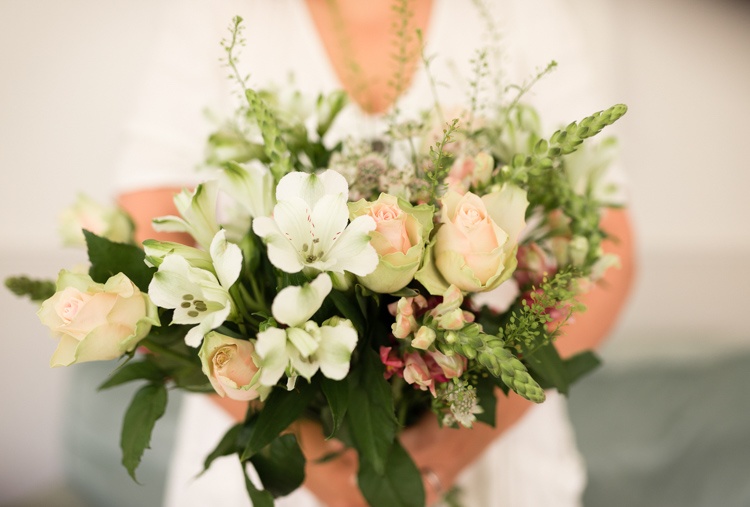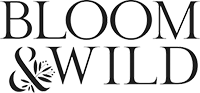 Bloom & Wild
Letterbox Flowers
Influencer marketing
Campaign Objective:
Showcase Bloom & Wild's letterboxes or hand-tied bouquets, and how they've brought colour into your home, improved your mood or the fun you had arranging them. Add our URL to your bio or story to give your followers 15% off!
Campaign Brief:
Submit posts enjoying Bloom & Wild letterbox flowers
Sentiment
themomhack What a great idea!! I need to check them out for sure!
iamtheflowerthief Love these blooms 💐
winnettes These are beautiful 🌸 I love bloom and wild flowers x