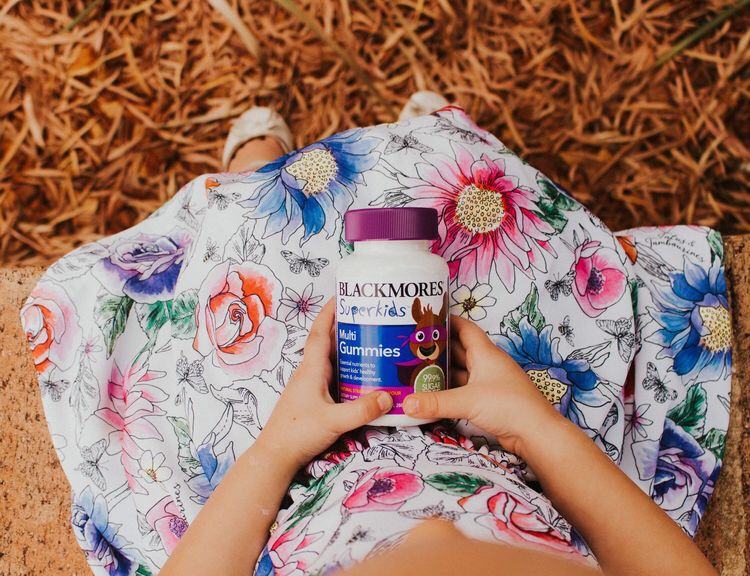 Blackmores
Superkids
Influencer marketing
Campaign Objective:
Submit creative posts promoting our new Superkids range! Highlight how it helps kids reach their big potential, and ways you encourage your kids to lead a healthy lifestyle. Direct followers to www.blackmores.com.au/superkids.
Campaign Brief:
Submit posts featuring Blackmores Superkids Chewables
Sentiment
shebecamemom Hmm maybe I should get some of these!
sassawreford Arrrhhh yes. I think I need these
mums.view I need to try these for my boys. I love Blackmores.