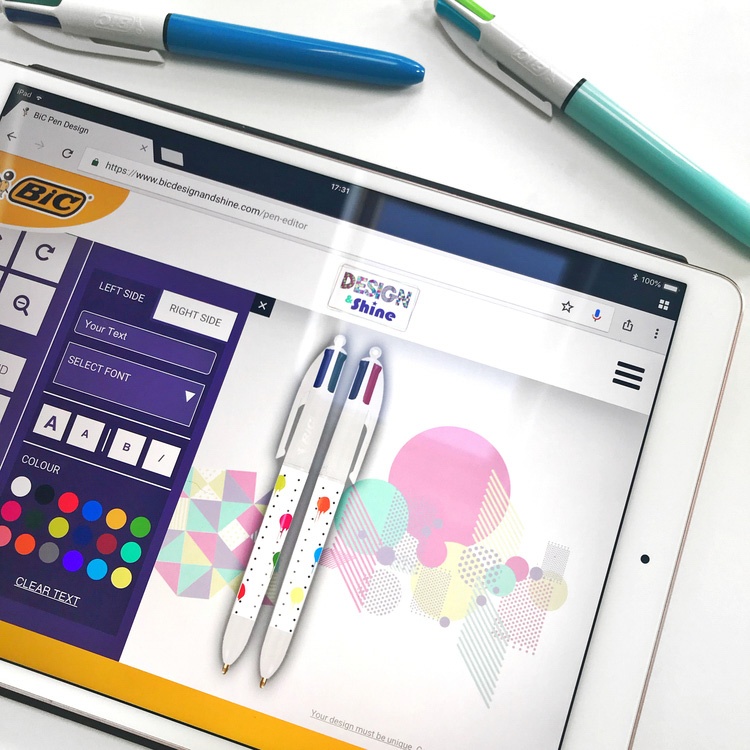 BIC
Design and Shine
Influencer marketing
Campaign Objective:
Submit images using our new Design and Shine website to create your own design for the BIC® 4 Colours pen. Include the BIC® 4 Colours Shine pen, or the BIC® 4 Colours Fun or BIC® 4 Colours Original. Make your designs unique, fun, creative and outside the box.
Campaign Brief:
Submit posts promoting the BIC Design and Shine website
Sentiment
aforestofbooks I love these pens! Always used them!
thereaderswardrobe Omg I love those pens too 😍😍😍😄
tiggsybabes Oh my, I love BIC shine pens for work, I'm slightly addicted.