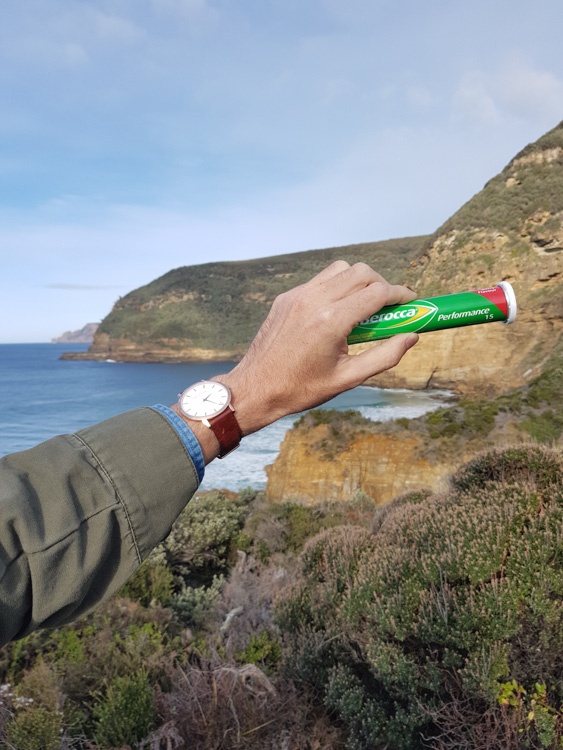 Berocca
Thing-A-Thon
Influencer marketing
Campaign Objective:
Create content for Berocca's Thing-a-thon! Take Berocca for 28 days over the course of achieving your 'Thing', and encourage your followers to do the same. Submit 4 posts: 1 x featuring Berocca and promoting our Thing-a-thon, 1x pre your 'Thing' featuring the product, 1x during your 'Thing' mentioning Berocca in caption, 1 x 'Thing' featuring Berocca.
Campaign Brief:
Submit posts featuring acheiving your goal
Sentiment
theadventurousmummy My husband is berocca obsessed!
mikaeladiblasio Wow this is amazing!! 😍
skipping.girl Looks delicious!