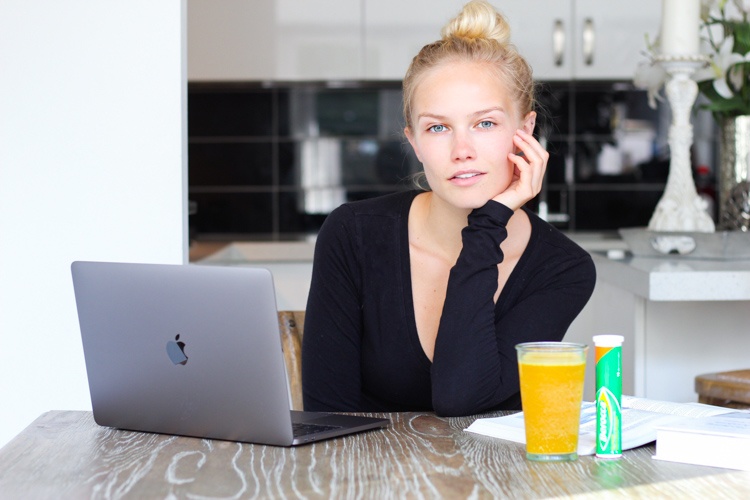 Berocca
Original Orange
Influencer marketing
Campaign Objective:
Feature Berocca as part of your daily routine! Trial Berocca for a week to see how it energises you to tick off all those tasks on your to-do list, while feeling in tip top form! Demonstrate to your followers how Berocca can make every day a good day.
Campaign Brief:
Submit posts that promote positive effects of Berocca
Sentiment
jasonjohnofficial Berocca is awesome! ✨✨
sugarplumlocks Ooo I need to give it a try
themunchbrunchkids Berocca is so good if you're feeling low on energy!