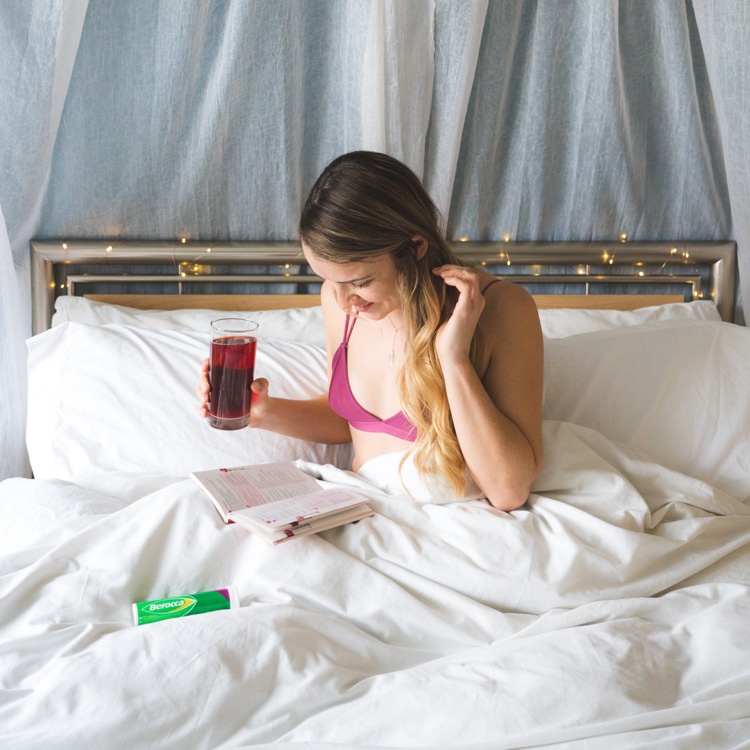 Berocca
Everyday Positivity
Influencer marketing
Campaign Objective:
Submit pics conveying what can be achieved with a positive mindset! Feature Berocca's new Blackcurrant flavour, and focus on both the mental and physical energy necessary for a positive mindset. Celebrate this positivity and what it helps you to accomplish/achieve.
Campaign Brief:
Submit posts celebrating positive mindset from Berocca
Sentiment
skyze_life Nice! I'm going to try that Berocca!
the_fashion.blogger I really want to try these 🙌🏽
tracypayne67 I think I'm going to try Berocca, I need an energy boost!