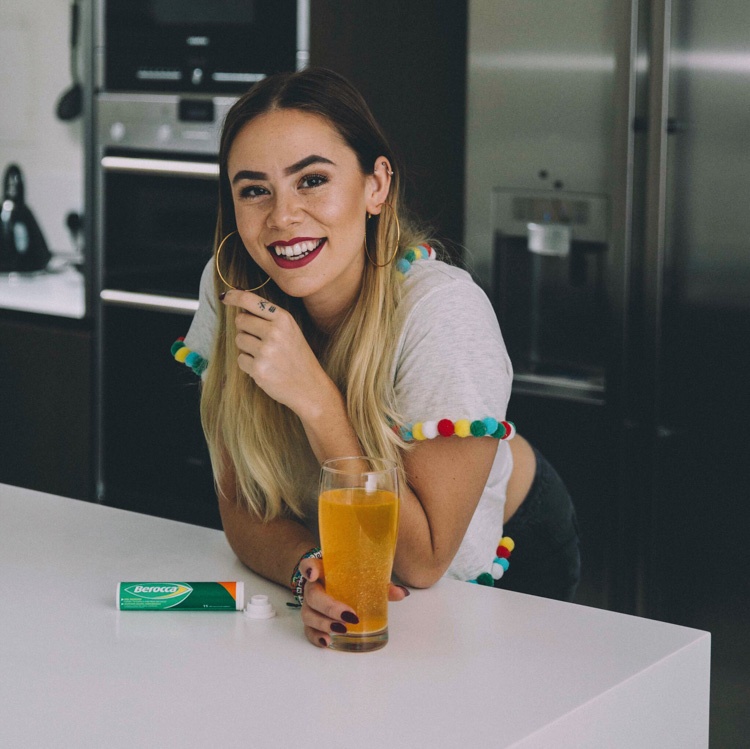 Berocca
Darker Mornings
Influencer marketing
Campaign Objective:
Trial Berocca for 2-3 mornings to see how it energises you when you're feeling unmotivated or low in energy, as the seasons change and the mornings darken. Demonstrate how including Berocca in your daily routine, can make every day a good day.
Campaign Brief:
Submit posts featuring Orange effervescent Berocca
Sentiment
lifeatbelgrove Berocca is like rocket fuel 🚀 ❤️
mihaela___b Best way to start your day! I love the refreshing taste
rougenapples Berocca is saving my life some days at work!