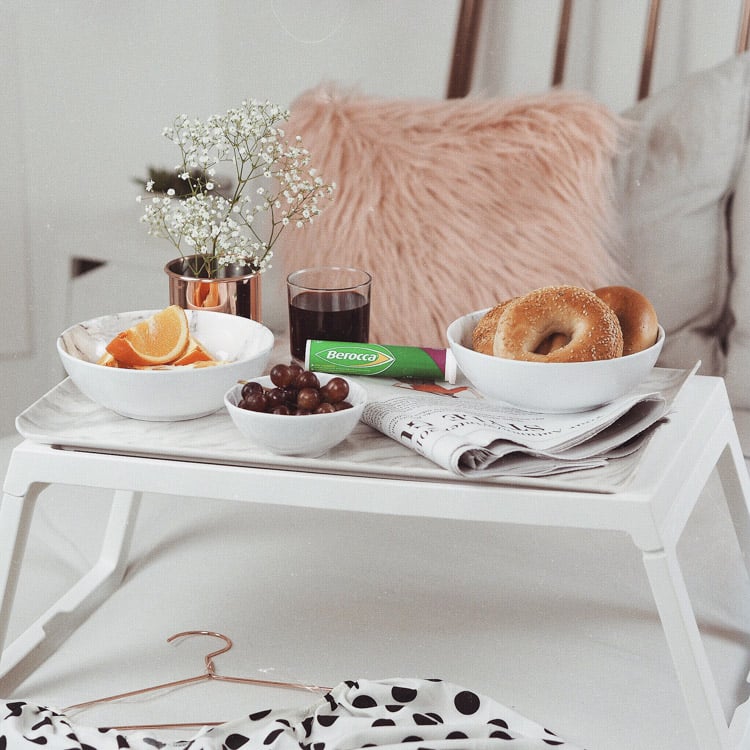 Berocca
Blackcurrant
Influencer marketing
Campaign Objective:
Submit pics conveying positivity and energy featuring Berocca's new Blackcurrant flavour! Focus on energy i.e. early starts, productive work or challenging sports. Demonstrate how using Berocca to start of your day makes you feel like you on a good day, every day.
Campaign Brief:
Submit posts with our new product Berocca Blackcurrant
Sentiment
pintsizedphoto I love Berocca! I need to try this flavour xx
__hollyphillipsbeauty I love these! They work so well!
hhannahaps Blackcurrant is always the best flavour 👌🏼