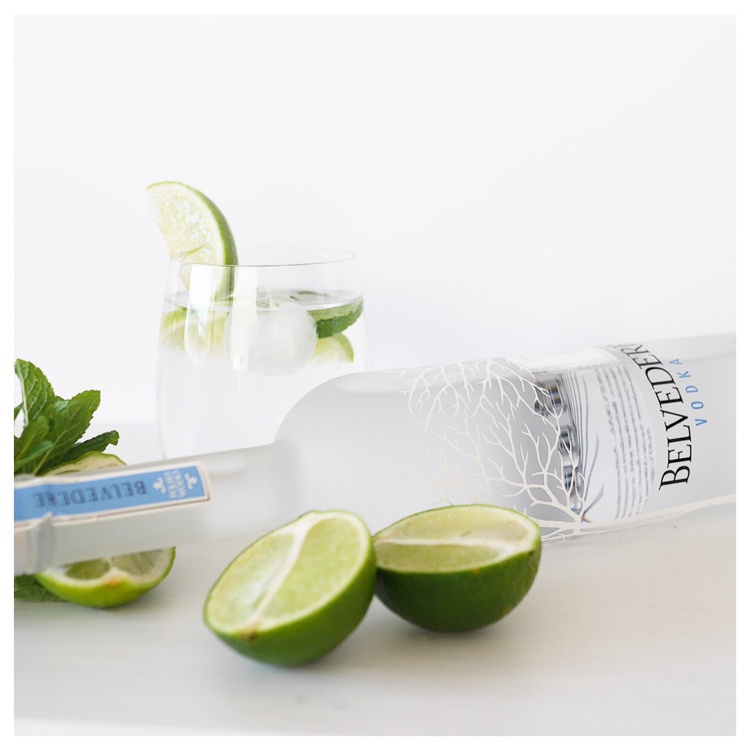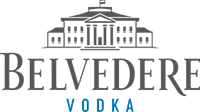 Belvedere
Naturally Belvedere - Know The Difference
Influencer marketing
Campaign Objective:
Show how Belvedere's premium ingredients make the difference when creating the best tasting cocktails! Clean, fresh imagery, natural ingredients, mouth-watering cocktails and beautiful bottle shots. Describe the cocktail ingredients (including Belvedere Rye, Water, Character) and encourage your followers to explore Belvedere's socials or website for cocktail ideas.
Campaign Brief:
Submit posts sharing tasty Belvedere cocktails
Sentiment
thesimplegentleman When life gives you lemons drink Belvedere 🍸
soxhq Belvedere is always a good idea.