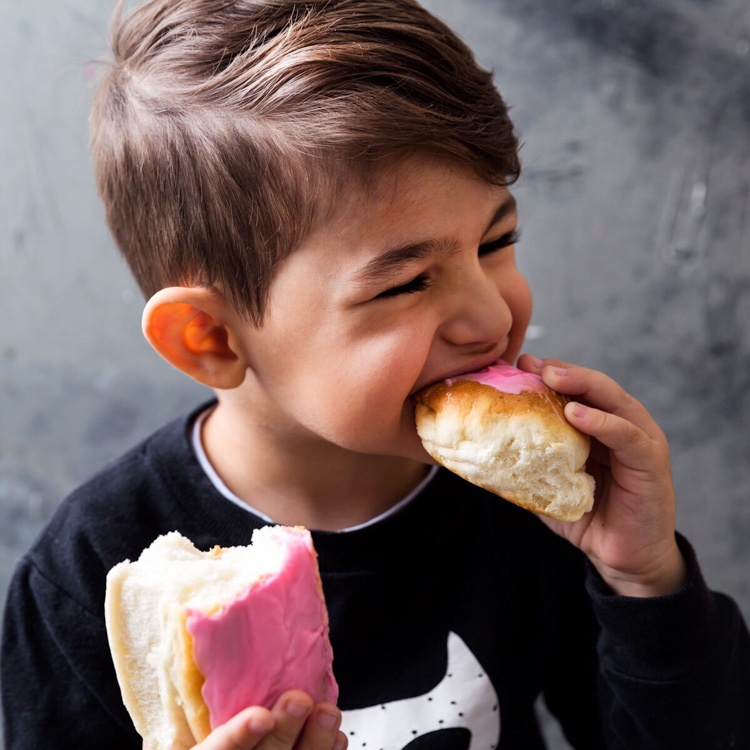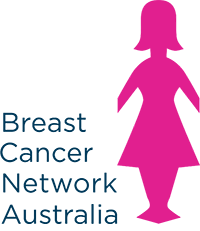 Breast Cancer Network Australia
Pink Bun: A Sweet way to support BCNA!
Influencer marketing
Campaign Objective:
We want posts of people from all walks of life with a Pink Bun! A Pink Bun on the beach with your surfboard, enjoying a Pink Bun as a post-workout treat or part of your everyday life. We're calling on EVERYONE to support BCNA! The sky is the limit.
Campaign Brief:
Submit posts of you with a Bakers Delight Pink Bun
Sentiment
yelpininthed So cute and perfect for breast cancer awareness!
bethaneyjayne Definitely worth buying a nice treat!
allaboutisla I think I need to buy some finger buns!