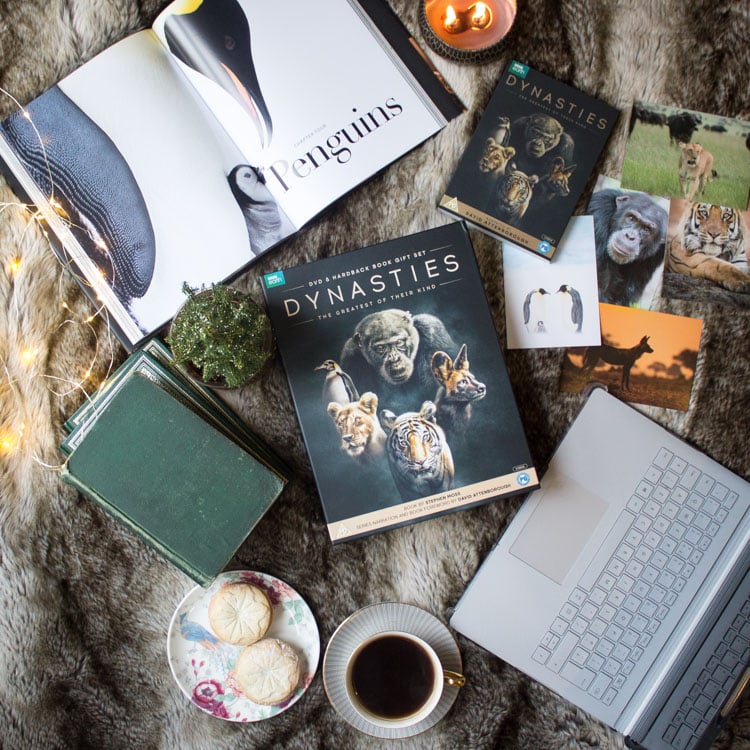 BBC Dynasties
Dynasties DVD, Blu-ray 4k UHD
Influencer marketing
Campaign Objective:
Create content featuring our DVD! Whether viewing it on your laptop, the sofa or somewhere else in your home, feel free to make it festive with props, get your pets involved and position it as the perfect gift! Available on DVD, Blu-ray or 4k UHD.
Campaign Brief:
Submit posts promoting our Dynasties DVD release
Sentiment
classtige Love this as a gift!
the.vegan.travellers This series was so amazing!!!
whatlarsyloves Dynasties has been such a great series!