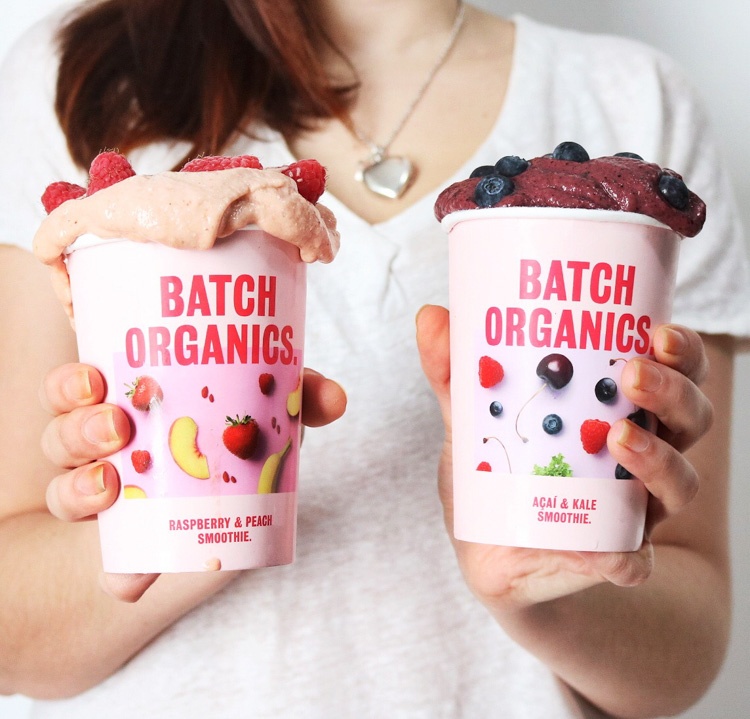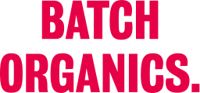 Batch Organics
Ready to Blend Superfood Smoothie
Influencer marketing
Campaign Objective:
We'd love to see beautiful content making our smoothies look super sexy! Make it fun, make it a challenge. If successful we will give you a unique code, and for everyone who buys from your code, you will get £10!
Campaign Brief:
Submit posts with our product in different situations
Sentiment
ohdarlingblog_ Sounds like the perfect protein snack!
onceuponawine_ Loving the batch organics
wheeledfeet These look incredible! Can't wait to try them out 😍