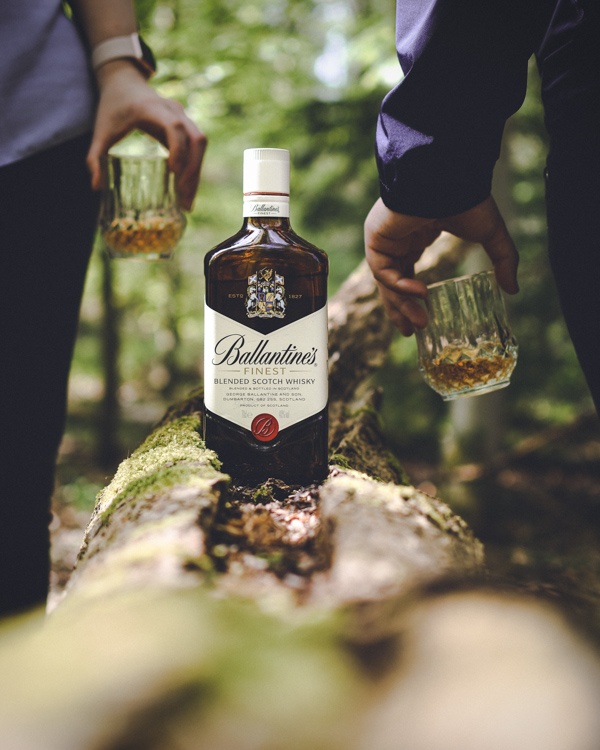 Ballantine's
Drink Ballantine's Finest How You Like
Influencer marketing
Campaign Objective:
We want authentic photos and videos of our drink, served your way. Show us the interesting places, people & activities you enjoy it with. Where do you drink it? How do you drink it? Who you drink it with? Be adventurous and stay true!
Campaign Brief:
Submit posts drinking Ballantine's Finest your way
Sentiment
davidon801 I need some Ballantines whisky!!
navygraceblog I need to check out this drink!!
naomimillbanksmith Ooo I love this drink 😍