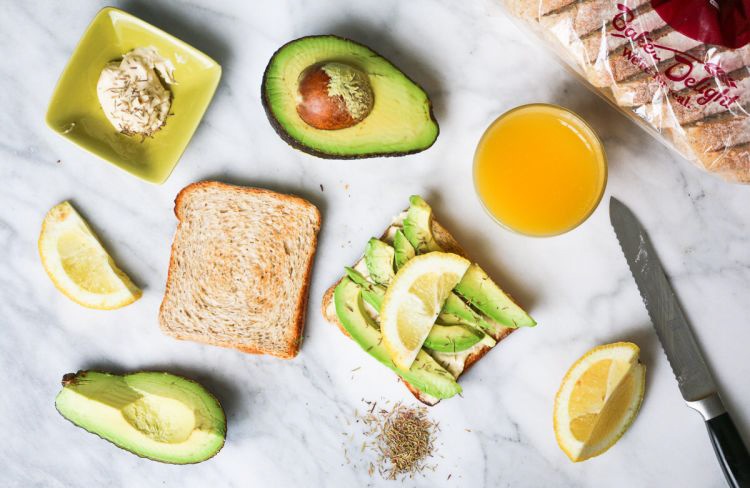 Baker's Delight
New Year, New You
Influencer marketing
Campaign Objective:
Submit recipe shots and lifestyle images featuring chia bread loaves (wholemeal, white or chia+fruit), and include nutritional benefits that appeal to the whole family. This campaign is perfect for nutritionists, dietitians or anyone qualified in health and nutrition.
Campaign Brief:
Submit posts with your chia loaf recipe creation.
Sentiment
tineedino This gives me so many snack ideas :)
activeandnourished Healthy and easy!
healthandfitnessbyemma YUM! The chia and fruit loaf is my favourite 😍