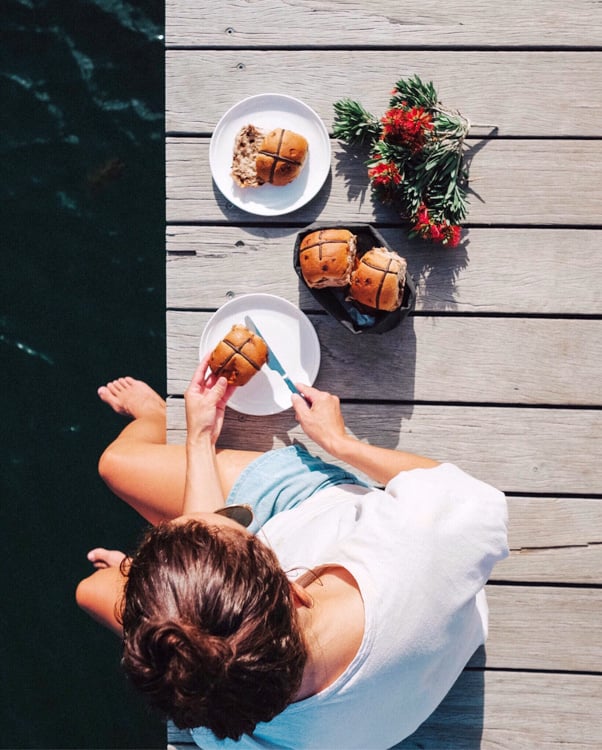 Baker's Delight
Easter Hot Cross Buns
Influencer marketing
Campaign Objective:
We'd love to see recipe shots and lifestyle images of dishes using our Hot Cross Buns. Recipes should be targeted at millennials and young families. Include shots of our Hot Cross Bun 6-Packs and winning prizes through our Bun-anza competition.
Campaign Brief:
Submit posts of our Easter Hot Cross Buns creations
Sentiment
foodie.yuki Such a fabulous pic! Perfect Easter treat!😍😍
kitchenofamelia Yuum! The PERFECT way to do Easter!
loving_life_1985 Try the apple and cinnamon ones from bakers delight....addictive 😍