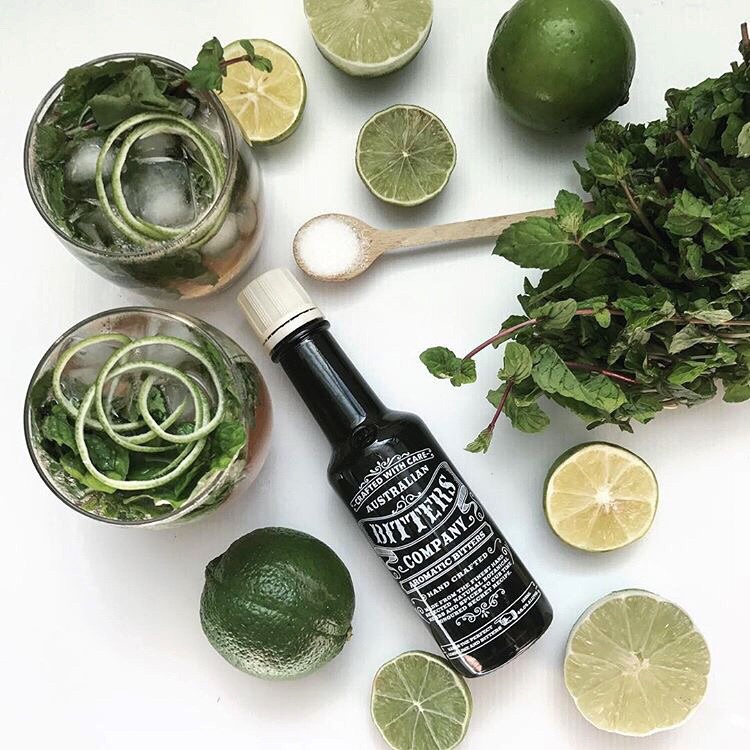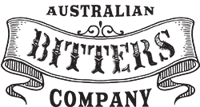 Australian Bitters Co.
Cocktails
Influencer marketing
Campaign Objective:
Show us your recipes of cocktails or mocktails made with Australian Bitters. Create lifestyle images & flat lays including Australian Bitters, accompanied by quirky text & hashtags with a fun and natural tone. Have fun!
Campaign Brief:
Submit posts of drink/s or of you enjoying AB your way
Sentiment
onceuponawine_ Looking forward to making an Australian bitters cocktail! 😎
backthatglassup That drink sounds perfect! Love that pairing.
mfwfitness I love bitters! So yummy in a lemon lime and bitters 😋