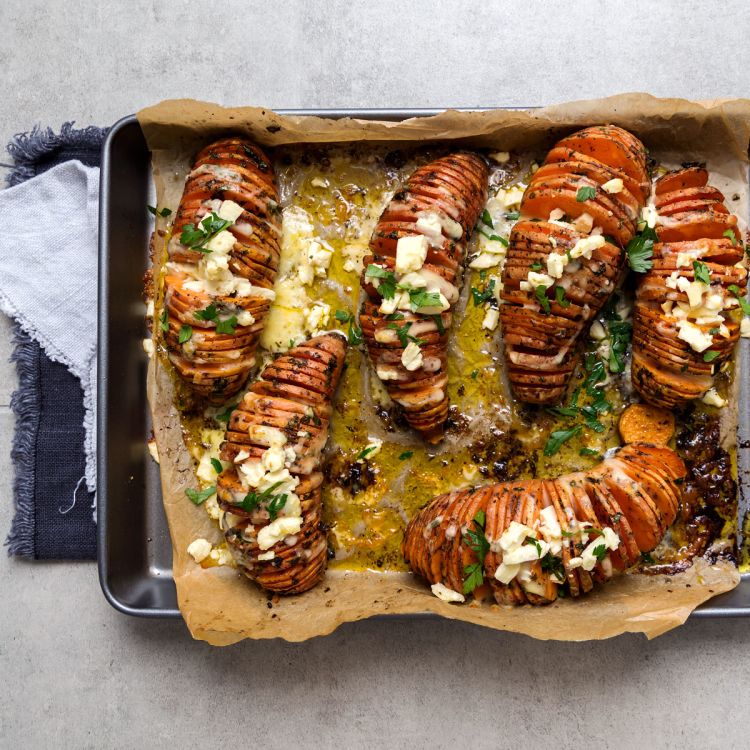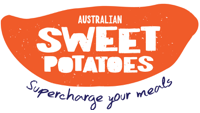 Australian Sweet Potatoes
Supercharge your meals with Australian Sweet Potatoes
Influencer marketing
Campaign Objective:
Demonstrate the ease, tastiness & versatility of sweet potatoes in meals as well highlight their health and nutritional benefits. We want to raise awareness of the sweet potato season running all year, despite them often being used in winter dishes.
Campaign Brief:
Submit posts showcasing amazing sweet potato recipes
Sentiment
anysiaalice SO TRUE sweet potatoes are the best! I love how versatile they are and how they can be sweet or savoury!
cocoandchinos Ooh I love me some sweet potatoes! They're the tastiest & just a hit with the kids too. 🙌🏼
teacupofmakeup_luxe Looks very yummy! Love sweet potatoes 🍠