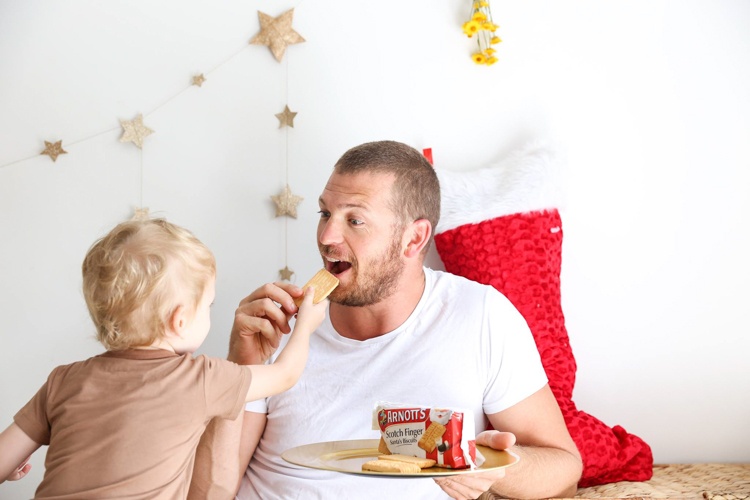 Arnott's
Santa Biscuits
Influencer marketing
Campaign Objective:
Create heartwarming content sharing Santa's Biscuits at Christmas! Capture the Christmas spirit, showing how Santa's Biscuits spread the festive cheer with your family, friends or loved one. Share the sentiment that Scotch Finger biscuits are "too good not to share"!
Campaign Brief:
Submit posts that show you sharing Santa's biscuits
Sentiment
mymunchkins3 Aww how cute! Santa will love those ❤️
tray_and_cejay Love Arnott's scotch fingers 👊
alittleatlarge Oh I'll have to try these!