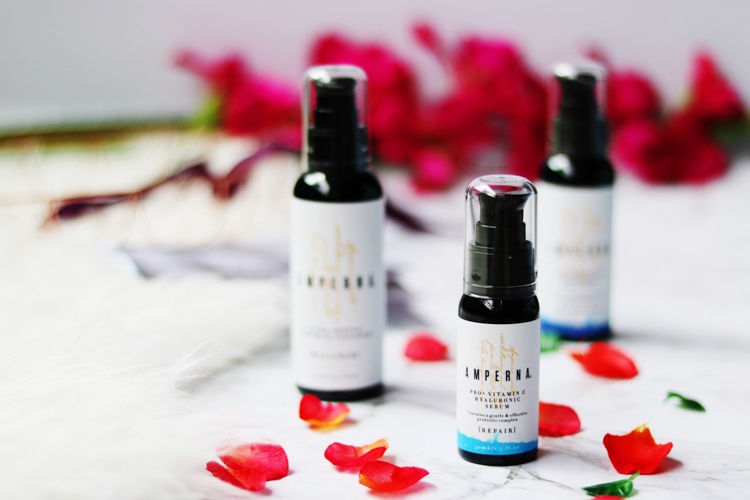 Amperna
Launch Campaign
Influencer marketing
Campaign Objective:
AMPERNA® believes in a holistic approach to skincare; eat well, stay hydrated, exercise, practice mindfulness & use great skincare. Submit posts of you using our product, reflecting our brand ethos, and highlighting that our products include a probiotic complex. Feel free to get creative.
Campaign Brief:
Submit posts of you enjoying our skincare
Sentiment
lauren.lately They sound great! I'll need to look into them!!
bripattillo This looks like a must try!!
classiqueavantgarde Sounds great! I love a range that works even with sensitive skin!