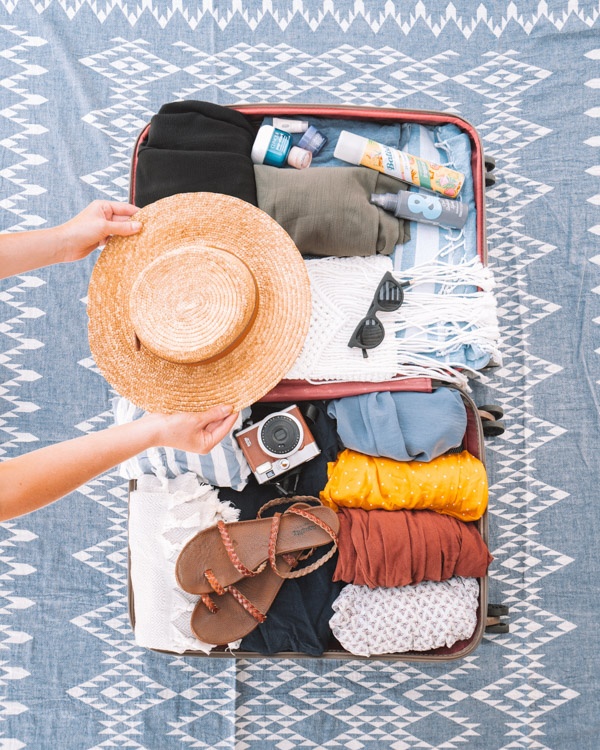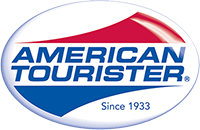 American Tourister
#FlatlayFriday
Influencer marketing
Campaign Objective:
It's #FlatlayFriday! Show us your travel essentials: What do you pack in your suitcase? Are you organised or messy? Are you going on a weekend away or an overseas adventure? Inspire people to book a trip and buy a new AmericanTourister suitcase.
Campaign Brief:
Submit posts of your travel essentials in a flat lay
Sentiment
alexmariejordan I have these suitcases, too, and love them!
audreyverse The suitcase looks like very easy to carry 😯
dinabxs They make the best suitcases 😍