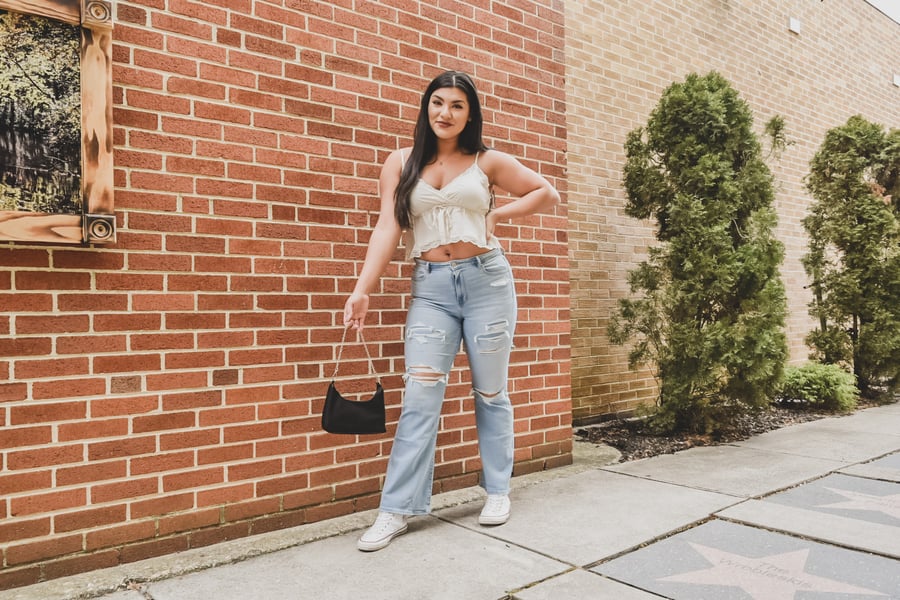 American Eagle
American Eagle Flare Jeans
Influencer marketing
Campaign Objective:
We're looking for happy, positive, and uplifting content featuring our flare jeans. You can have your style be for winter cools or spring heat. Wherever you are and whatever weather you're in the flare jeans can fit in that style. Outfitting the flare jean is also important so showing off the latest 90s trends will help!
Campaign Brief:
Submit posts that feature AE flare jeans!
Sentiment
brandyblues_ Yasss we love us some flares 🙌
hhruffolo Gonna have to get some flare jeans!
its_hannahallen Yes!! Love @americaneagle jeans!!