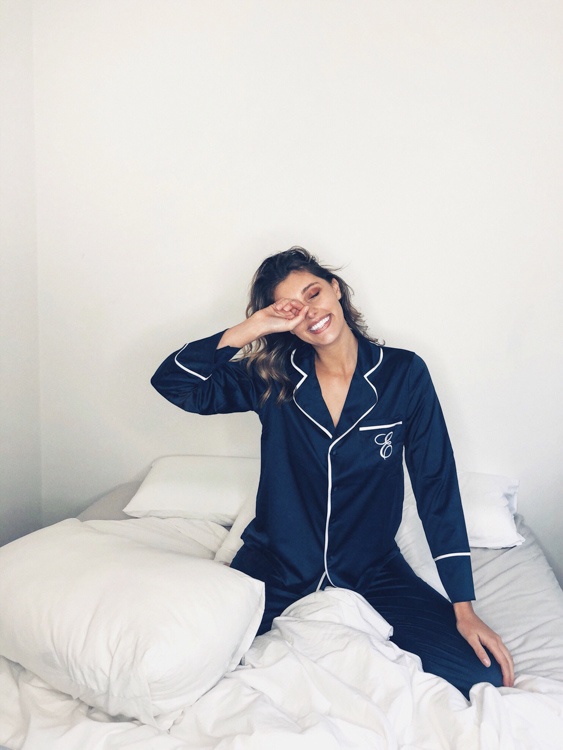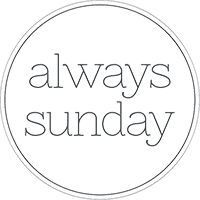 Always Sunday
Luxury satin sleepwear for women
Influencer marketing
Campaign Objective:
Inspire followers to purchase Always Sunday sleepwear for themselves or others as a fashion must have. Choose your favourite sleepwear from our range and we will monogram it with your choice of name or initials!
Campaign Brief:
Submit posts of you wearing our monogrammed sleepwear
Sentiment
adventure_meets_style Oh they look so soft and comfy!!
kelceyandrus Those looks so cute and comfy! 😍
wanderlust_coconut Love these PJs!!!! I need some 😍they look very comfy