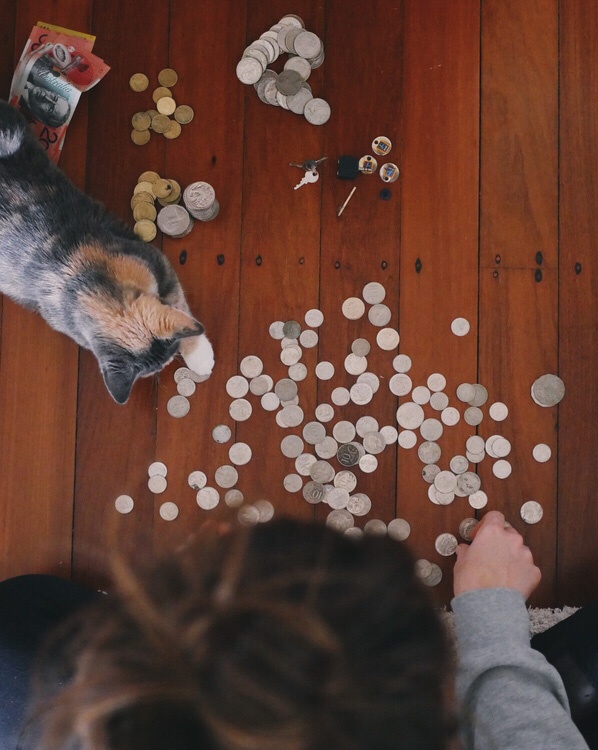 Allianz
gotU Roadside Rescue
Influencer marketing
Campaign Objective:
Powered by Allianz, gotU is Roadside rescue when you need it. Submit images of you, your car, how you save money — We love tongue-in-cheek and playful, i.e: "Had one too many Friday knock-offs? With gotU, get your car towed home from $69."
Campaign Brief:
Submit posts showcasing how you save money
Sentiment
lilmiss_lilmr I need to look into this
addalyns_life Will need to check it out!
darkside_drift Deal and a half!