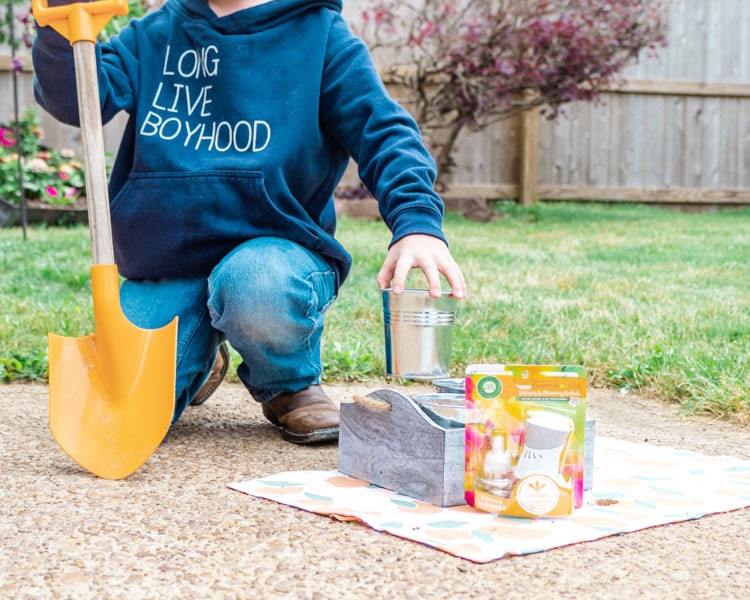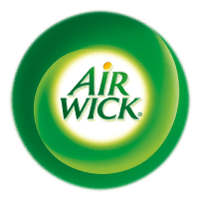 Air Wick
Wildflower Planting Campaign
Influencer marketing
Campaign Objective:
We are looking for 1 in-feed post + 1 Story: hold or use our product and discuss planting one square foot of wildflowers. Encourage followers to plant one square foot of wildflowers native to their community too! Share with your followers how they can get involved & what wildflowers are native to their community. Air Wick branding MUST be in one frame of the content.
Campaign Brief:
Submit posts of you & our product/seeds and/or planting
Sentiment
massholemommy This is such an amazing mission!!
vidaconjen That's so awesome to hear that @airwickus is doing that!! 🙌🏼💚
inspiringalilmagic I love having @airwickus around the house 🏠