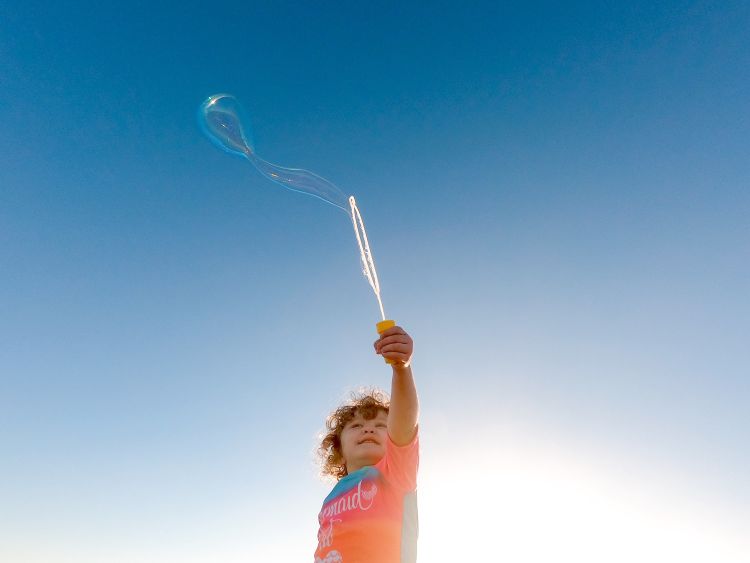 Adobe
Savor Summer Memories!
Influencer marketing
Campaign Objective:
Pick up your camera and make the most of the memories you're making in the sun this summer. Our editing tutorials will get you started. Grab a sparkler, jump in the lake, eat a popsicle or two and make sure you're taking photos of it all.
Campaign Brief:
Submit posts of your family's summer in action
Sentiment
mothertoagirl I love this photo, so so cute 😍💕
eden_and_oscar Love all the Adobe software 🙌
vacationland.mama This is awesome! I love the edits that adobe offers!