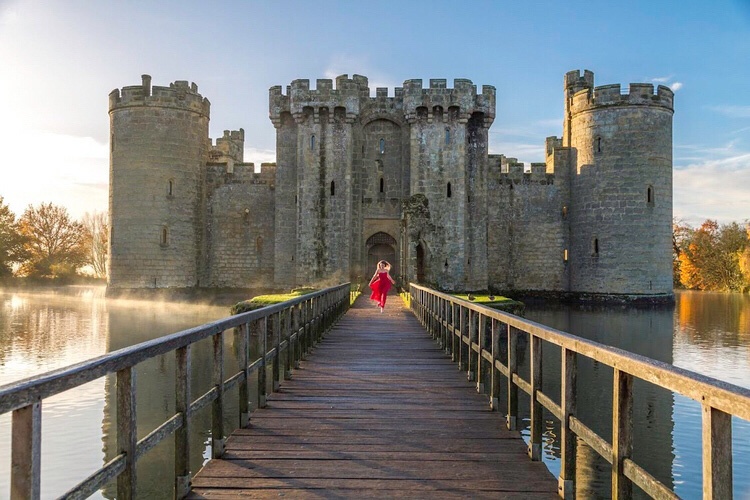 Adobe
Online Photography event
Influencer marketing
Campaign Objective:
Encourage new photographers to join Adobe's upcoming online event! Inspire your followers' creative spark and drive them to register for our live event to learn something new about editing their photography.
Campaign Brief:
Submit posts about Adobe's online photography event
Sentiment
apronnotincluded Thank you for the info on the workshop. 🎄 📷
aliona_zuiok I use the lightroom app!
traveltransmissions Sounds like a cool little bit of knowledge being dropped. I'll tune in for sure