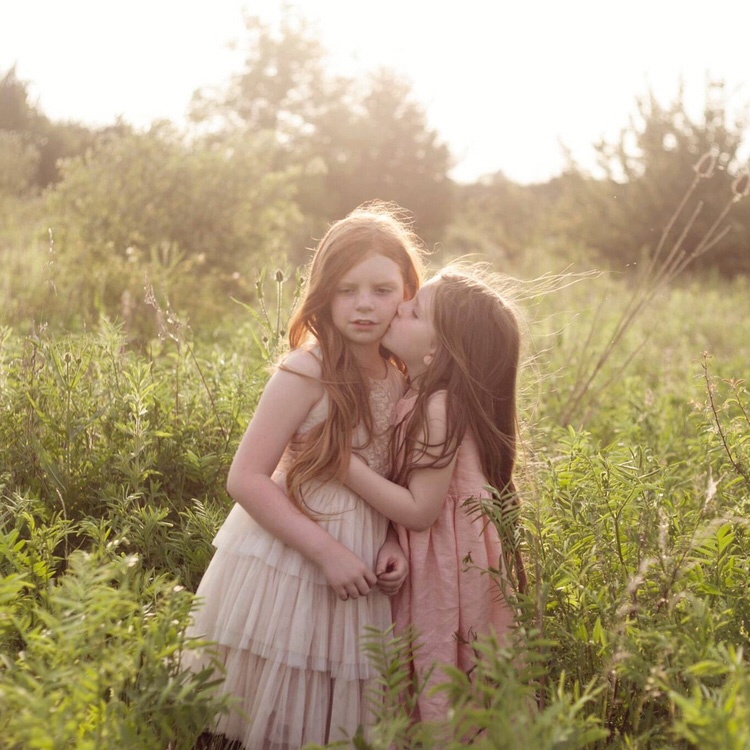 Adobe
Photoshop Elements Celebrates Mother's Day!
Influencer marketing
Campaign Objective:
Create the perfect Mother's Day gift by editing a family photo using a Adobe Photoshop Elements 2018! Fun Guided Edits allow you to design a personalised collage, add a heart overlay or watercolour effect. The more fun the better – get creative!
Campaign Brief:
Submit posts of photos edited with Photoshop Elements
Sentiment
dron.cripto_club Adobe is the best!
photography_art_with_tom Need to give it a try
the_amor_key_project Thanks for the advice re the editing and this is a glorious capture